They stop a cyber attack by launching a real missile attack, the first time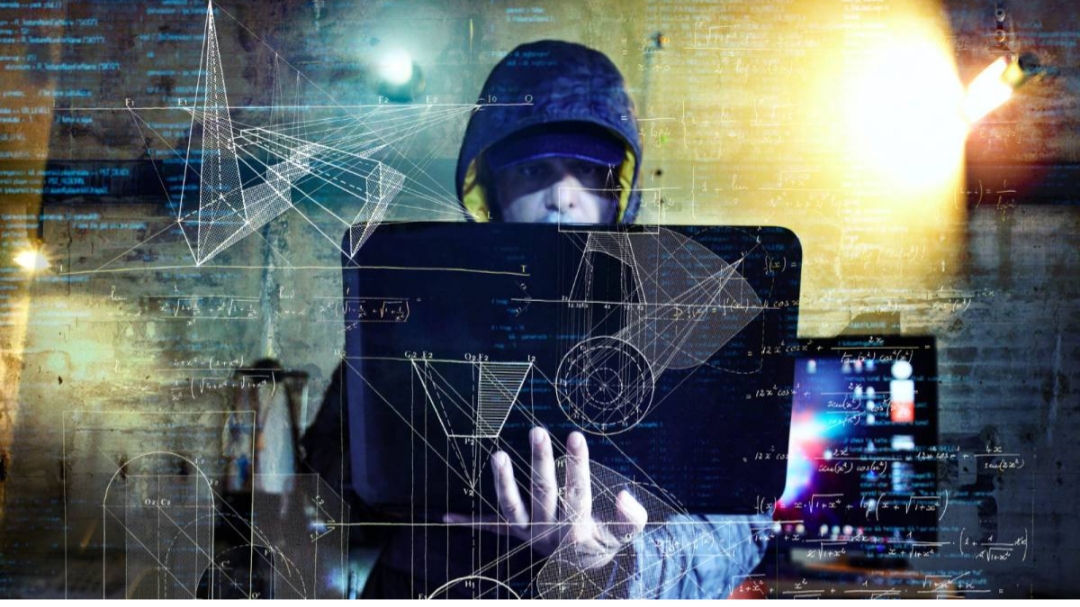 They stop a cyber attack by launching a real missile attack, the first time
If we go to a definition of manual, the term 'Climbing' can be understood by the "sudden and alarming increase in the intensity of something". In terms of war and armament, the escalation means the same thing: the increase of the warlike conflict by both sides of two opposing sides, and can be summarized as "if you take a knife and / or a machete, you a pistol and I a shotgun". And that same just happened after an impossible weekend between Israel and the Hamas group, which has resulted in an unprecedented decision: Respond to cybercrime with real fire.
The last climb
Since the war of 2014, between Israel and Palestine there have been about ten micro-escalations of the conflict, the last and the most serious happened this past weekend. Two days of confrontation and bombing between Israel and Hamas, the Palestinian jihadist organization, which in 48 hours have left almost 30 dead. At 4:30 in the morning, less than 12 hours ago, the ceasefire was reached. But the conflict has left a historical fact regarding the so-called Digital War. Because it is the first time that a government responds instantly to a digital hack with a real deadly attack.
Technically it is not the first. There is a precedent for the United States Army in 2015 using drones to carry out selective attacks against targets, in order to repel cyber attacks against the US. But what has been lived this weekend in the Gaza Strip scale and set a new precedent: After detecting a failed hack to your system in a cyber-attack launched by Hamas, the Israeli Defense Forces launched an air strike with missiles against a building in Gaza that is believed to be the operatives of the Palestinian group's digital war. The precedent was Israel's very rapid response in real time.
Combat the cyber fire with fire
Israel did not want to give details of this Hamas' cyber-offensive, but they did point out that they were "ahead of [Hamas] all the time," to make it clear that they have not damaged any infrastructure. According to the Israeli army, the bombing has been a decisive step, because now "Hamas does not have cyber-operational capabilities" after destroying its facilities. The bombing has been part of Israel's response to the events by the militants in the Gaza Strip.
What this raises is an issue that is hardly addressed, but that will not be the only time it happens. Should we respond in this way to a digital crime? Should we escalate the war response and resort to air attacks to stop cyber-attacks? What if this happens in nations with more power and also nuclear, such as the United States and Russia, or China and Europe?
www.as.com
---